Welcome ~ Learn Machine Learning with Us
Make studying Machine Learning your new year resolution!
Login with Gmail/Github
Personalized learning journey in ML. Private BETA. By logging in you join the waitlist.
Available now: machine learning tutorials, ML newsletter, flash cards.
Paid PRO members get priority support and premium content. Courses launching, early signup discount available.
Website preview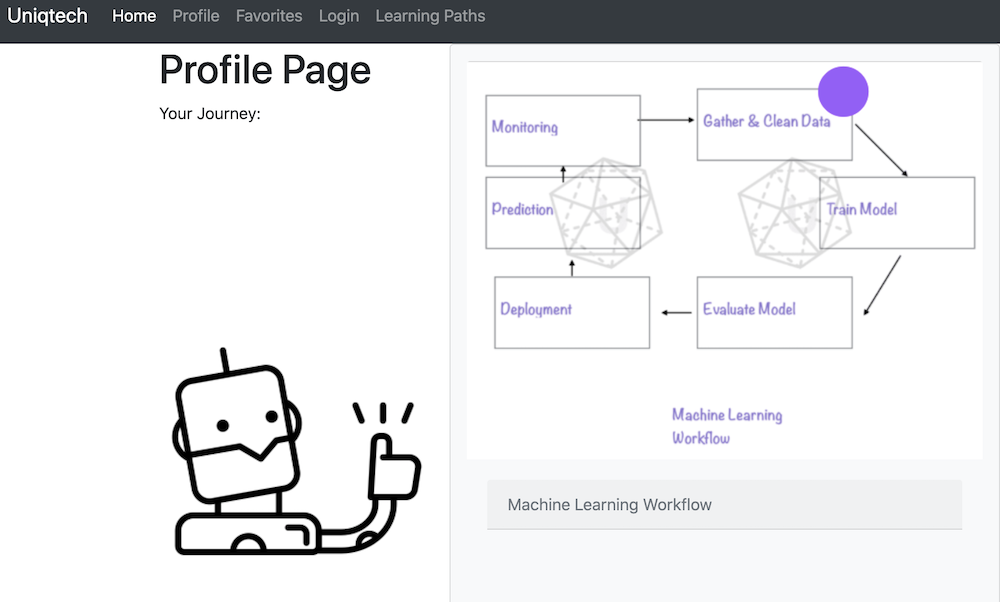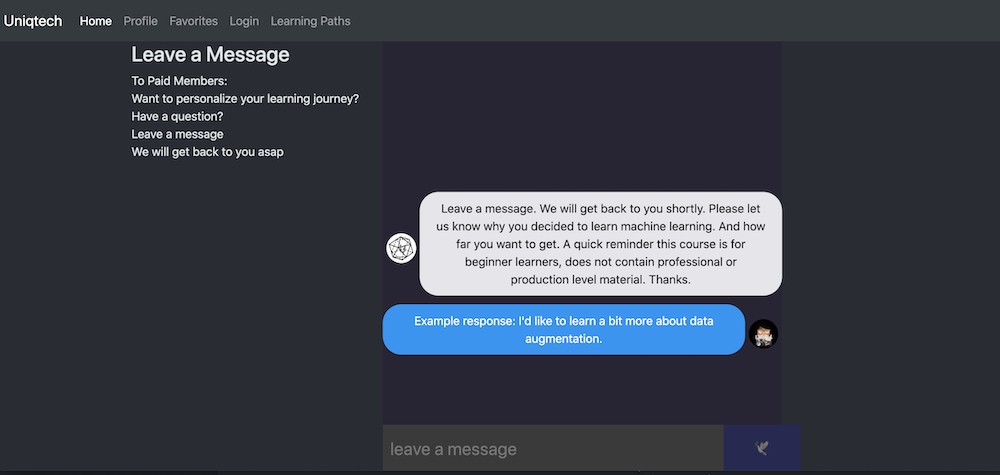 Log in using a google account to access content or message us. Message Us
Learn more about our offerings
Preview a Skill Card
To view more skill cards
Message us to personalize your learning journey.
ml.learn-to-code.co is created by Uniqtech Co. Find us on medium uniqtech.medium.com
Uniqtech is founded by a Stanford alumna, Alumni Reunion leader, 2x YC startup early employee, education product and growth expert.