Welcome ~ Learn Machine Learning and AI with Us
Make studying Machine Learning your new year resolution! 🐉
Login with Gmail / Github
As seen on popular Medium publication Data Science Bootcamp https://uniqtech.medium.com
Our contents - digital flash cards, newsletters and machine learning tutorials save time for students and developers.
Learn more about our offerings
Our notes will help you learn AI faster - harnessing power of AI 🦾.
Take your AI skills to the next level: become a power user, become a better developer.
Preview a flash card
Premium digital [Pro] flash cards are for paid members.
Website preview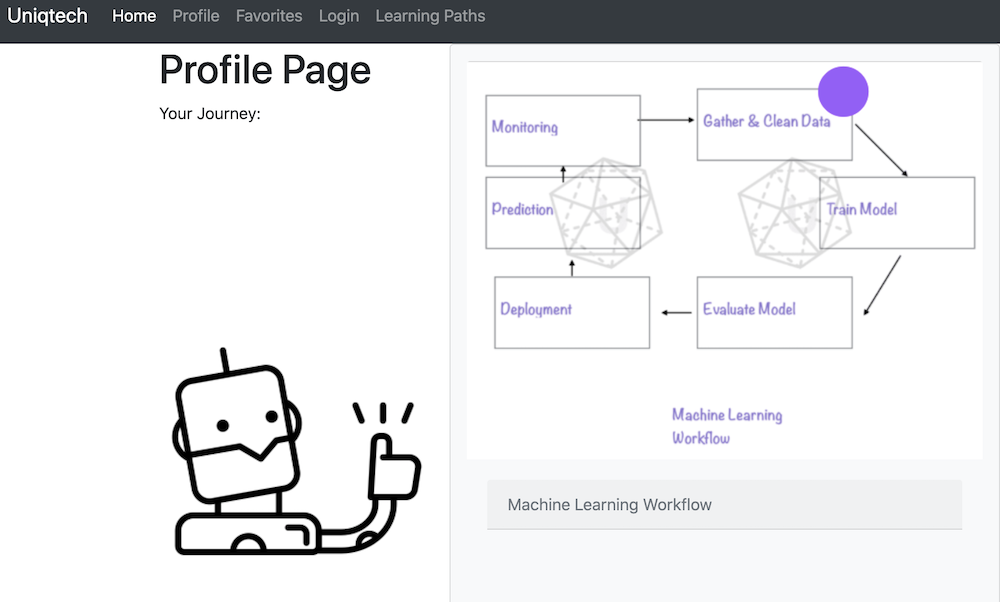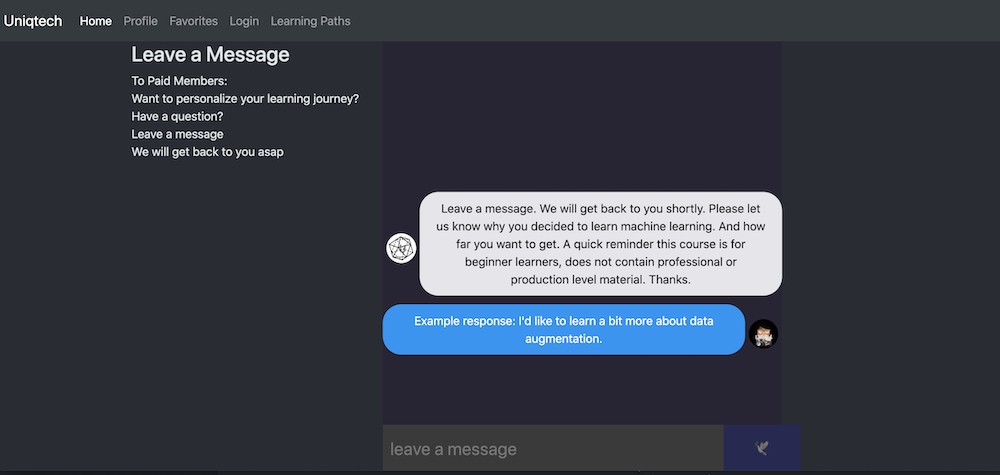 Log in using a google account to access content or message us. Message Us
Message us to personalize your learning journey.
ml.learn-to-code.co is created by Uniqtech Co. Find us on medium uniqtech.medium.com
Uniqtech is founded by a Stanford alumna, Alumni Reunion leader, 2x YC startup early employee, education product and growth expert. This website is build by a bootcamper for bootcamp graduates.